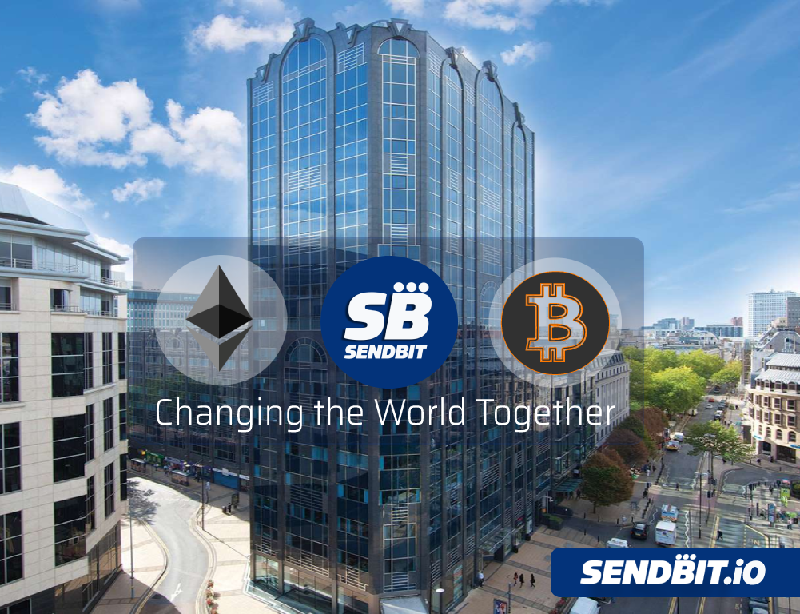 As the Bitcoin price is often unstable, many online merchants shy away from accepting crypto for their products, fearing they might lose money. However, there is a blockchain wallet solution from Sendbit.io that was specially designed to eliminate this issue. Combined with a suite of developer tools, Sendbit.io makes it easy for any type of merchant or user to accept crypto on their site.
About the Company Behind the Project
While Sendbit just started earlier this year, the project had been in the works since 2014. By developing its own internal code, Sendbit.io does not use any 3rd party source code, which gives them better control and peace of mind when it comes to their platform operations.
The company set out to develop Bitcoin payment solutions for online merchants, which they can use to hedge against the risk of crypto market volatility, and to accept BTC for their products in an easy manner.
Sendbit is an independent company based in the UK, currently operating with a team of 20 members.
The physical address of their company office in the UK at the 4th Floor Colmore Gate 2-6 Colmore Row Birmingham B3 2QD.
Sendbit.io: All-in-One Crypto Platform
Point-of-Sale For Merchants
Point-of-Sale For Merchants Point-of-Sale (PoS) web solution, a crypto POS solution for business merchant needs such as Shops, Retail, Taxi Firms, Cinemas.
Multi-language support
Supports multiple cryptocurrencies
Safe and Secure
Easy-to-use QR code-based system
Easy Settlement
Low Fees
It's simple to receive crypto payments that are instantly converted to USD and stored in your account with a static value. Scan and pay anywhere with crypto.
User can scan easily pay crypto at any retailer / shop with our built in QR code scanner.
Instant payment
Fast confirmation time
Segwit Lightning Speed
Easy-to-use QR code Auto Scan
Select a product you want to buy, scan merchant barcode, merchant gets instant payment notification! you receive the product or services
Shopping Cart button
Sendbit shopping cart button can be added to almost any existing websites without needing the API. We understand some users prefer the payment button with simple and easy integration copy and paste.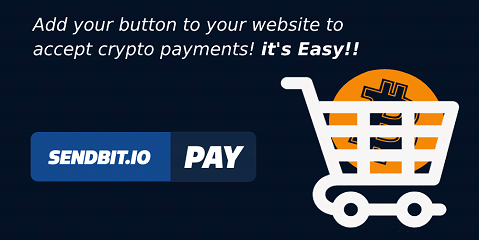 Exchange Platform
Sendbit.io incorporates an exchange feature that facilitates trading between cryptocurrencies, as well as buying or selling crypto coins using fiat currency. The coins that are currently listed on the platform are Bitcoin, Bitcoin Cash, Litecoin, and Dash.
Prepaid Crypto Card
The company also issues prepaid cards to its customers. The card can be funded with cryptos, but it instantly converts them into USD.
Business and Regular Crypto Wallets
Sendbit has created blockchain wallets to be used by either business owners or regular users to store, send, and receive both crypto and USD.
The standard wallet was developed for regular crypto users and is non-custodial. The business account wallet has Lightning Network implementation, which processes Bitcoin transactions faster, similar to how Ripple is sent through the network.
The Bitcoin that merchants receive is then turned into USD and deposited into their wallet at a fixed value.
By offering speedy transactions, Sendbit ensures that business owners are not negatively affected by the fluctuations of the Bitcoin price.
Business Dashboard For Static USD Merchants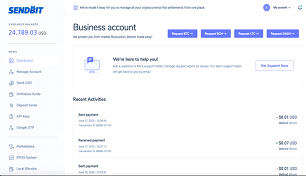 Standard Dashboard Non USD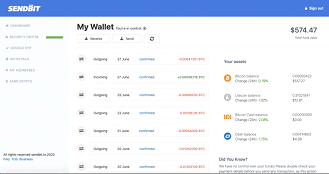 Licensing and Security
Sendbit UK Ltd is licensed in Estonia, operating legally as a financial crypto and fiat service provider.
When it comes to security, the platform uses offline servers to store sensitive user data to minimize the possibilities of a leak or attack. The blockchain wallets are non-custodial, with the account user being the only one to own and control them. Wallet logins and private keys are encoded using AES-256 encryption. Account access can be further restricted by using 2-factor authentication.
What's more, Sendbit prevents other people from tracing your transactions back to you by assigning you a new address every time you receive a new Bitcoin.
Transparent and Affordable Fees
Sendbit.io applies a low network fee of 1%, and it does not charge any hidden fees. The miner's fee is adjustable to your own preferences. With Sendbit, you will never have to pay high miner's fees again.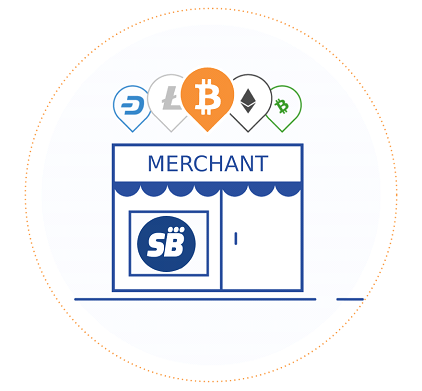 Merchant Tool Suite
Sendbit makes available a variety of tools that can be integrated into their websites of businesses to facilitate Bitcoin payments. Some of the tools include Shopping Cart Buttons, Shopping Cart Plugins, and standard buttons.
The platform will soon incorporate more shopping Cart Plugins, such as WooCommerce, Wordpress, Drupal, Magento, Opencart, Prestashop, OSCOMMERCE, Shopify, WHMCS, Ubercart, Xcart, and Zencart.
Standard users who only want to incorporate a "Buy Now " button per one item can make use of the supported standard buttons.
Below are several other tools that can be accessed for free and implemented on merchant sites:
API & IPNs;
Invoice Builder;
Point of Sale (POS) Interface;
Donation Buttons.
Sendbit.io makes things easier for online merchants that want to integrate Bitcoin payments on their sites. Having lower fees and faster transaction times, Sendbit.io is a great BitPay alternative.
Social media details:
---