Aeon History
Launched in June, 2014 by an anonymous developer under the name of 'Aeon', Aeon Coin (AEON) was developed to be a lightweight-Monero. The developer 'Aeon' worked on the coin until March 2015, when it was then handed over to a member of the Monero core team. Like Monero, Aeon is resistant to ASIC mining and can be mined effectively with CPU's and GPU's. Aeon runs efficiently on mobile devices as well as regular laptops and desktops.
<!-- CryptoRival Calculator Widget BEGIN -->
<script type="text/javascript" src="https://static.cryptorival.com/js/calcwidget.js"></script>
<a id="cr-copyright" href="https://cryptorival.com/" target="_blank" rel="nofollow">Powered by CryptoRival</a>
<script type="text/javascript">
showCalc('aeon', '500', false, '0', 'f93', 'f93', 'f93', '4e9f15', '09c', 'f0ad4e', 'd9534f', 'f5f5f5', 'eee');
</script>
<!-- CryptoRival Calculator Widget END -->
Customize this widget
We don't have any wallets listed for Aeon yet, check back soon!
We don't have any debit cards listed for Aeon (AEON) yet, check back soon!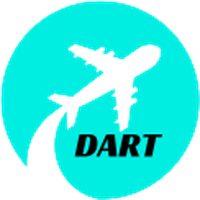 $0.0000009800
+3.8%