HashFlare contracts have been paused for a while now, but the long wait is finally over, with new contracts available tonight, April 30th, 2018.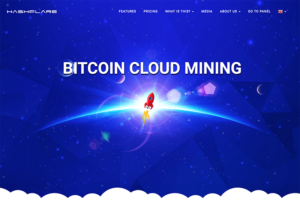 HashFlare turns three years old on March 26th and so to celebrate this, they are giving 30% off of all contracts to the first 10,000 customers who purchase hashrate throguh the site! To get this deal, use the promo code HF18BDAY30 at the checkout.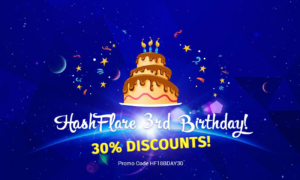 Wirex has just announced that their new virtual Visa debit cards are up and running. They are available from today, 16th March, 2018, to all customers in the United Kingdom. It's the first country to be approved access to cryptocurrency debit cards.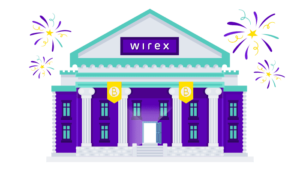 MyCoinCloud have opened up pre orders on all Bitcoin (BTC) and Bitcoin Cash (BCH) mining contracts. These contracts are lifetime contracts, with low electricity and maintenance fees.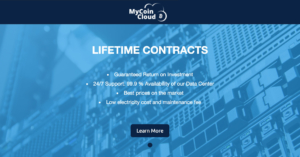 Genesis Mining have been sold out of mining contracts for a time now, however, they are now offering an Ethereum mining pre-sale to all existing customers. The Ethereum mining contracts are not due to start until 30th April, 2018.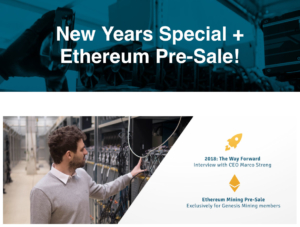 NiceHash, a cloud mining pool, have suffered a security breach and as such, they are stopping all operations for the next 24 hours. The nature of the breach is being investigated, but we know so far that the payment system was compromised.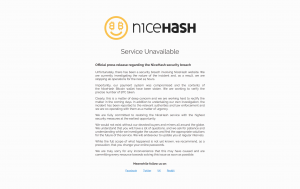 Hashflare have extended their Black Friday deals to Cyber Monday, with an extra 5% off, making a total of 80% off contract prices. This offer is running until 4th December, so there's a whole week to get purchasing your cloud mining contracts.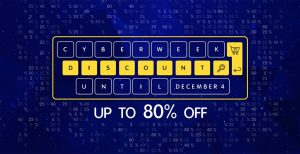 As Thanksgiving fast approaches us, so does Black Friday. With deals on all your tech, gadgets and clothes, it's nice to have some online deals too. Hashflare, one of our recommended cloud mining services, are offering up 75% off of their contract prices,