Pros
Payouts made on a daily basis
Cons
Doesn't offer many cryptocoins to mine
Charges an electricity fee
Has no mobile apps
What is Suanlitou?
Review coming soon!
Cryptocurrencies Offered
Data Centers
Suanlitou have data centers in China and Canada, with more locations on the way!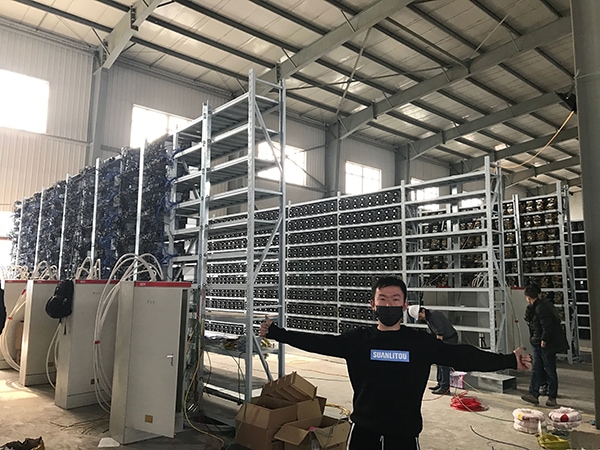 Screenshots from Suanlitou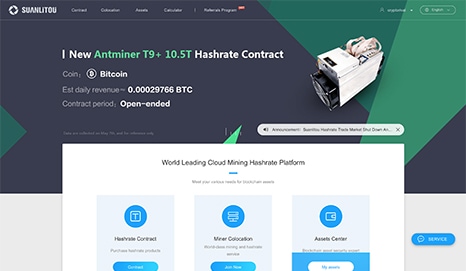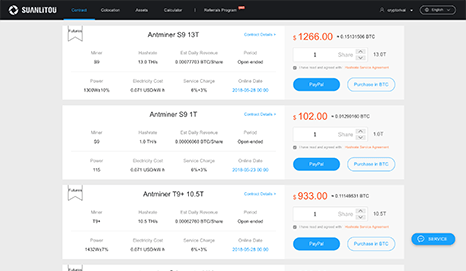 Visit Suanlitou
Share & Comment
Have you got something to add about Suanlitou? Have you used them and want to share your experience? Let us know here!