Pros
You have full control of your funds
You have control of the fees you pay
The wallet is open source
2FA protection
Mobile app for Android
What is Electrum?
Review Coming Soon!
Platforms
The Electrum wallet is available on the following platforms:
Android
Windows
Mac
Linux
Coins Supported
Screenshots from Electrum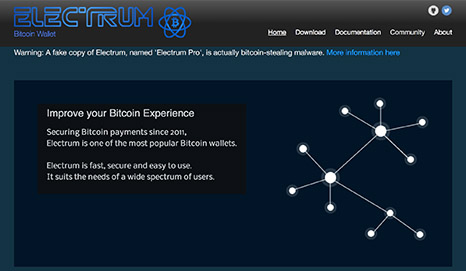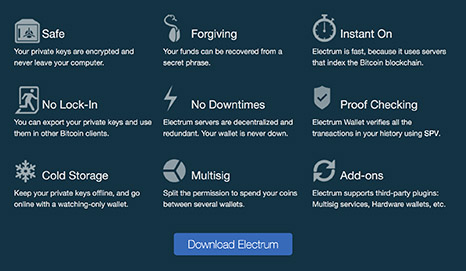 Visit Electrum
Share & Comment
Have you got something to add about Electrum? Have you used them and want to share your experience? Let us know here!