Wirex
What is
Wirex

?
Fees
Monthly Fees
There is a monthly fee for having an active Wirex debit card account. These are $1.50, €1.20 or £1.00 depending on which currency card you have.
Declined Fees
If you try to pay for something and your debit card doesn't have enough funds to cover the payment, Wirex will charge you a 'declined fee'. This varies for each card; $0.07 for the Dollar card, €0.05 for the Euro card and £0.06 for the Pound card.
Online Purchase Fees
Wirex will charge a fee for using your debit card online, but only if you are using the Dollar card. The fee for Dollar cards is $0.28. It is free to use the Euro and Pound cards online.
Videos from Wirex
Wirex app
Buy Bitcoin Instantly with a Credit or Debit card - Wirex
Screenshots from Wirex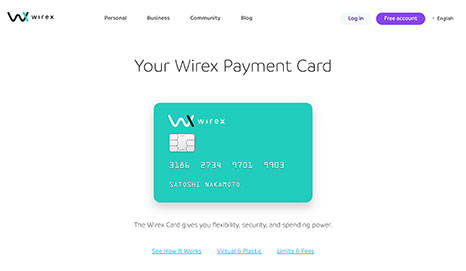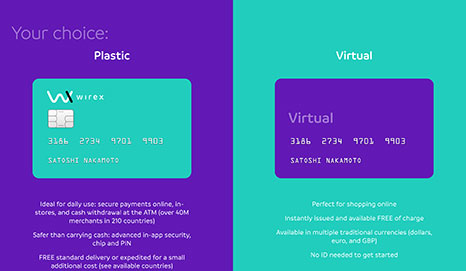 Visit Now
Share & Comment
Have you got something to add about Wirex? Have you used them and want to share your experience? Let us know here!