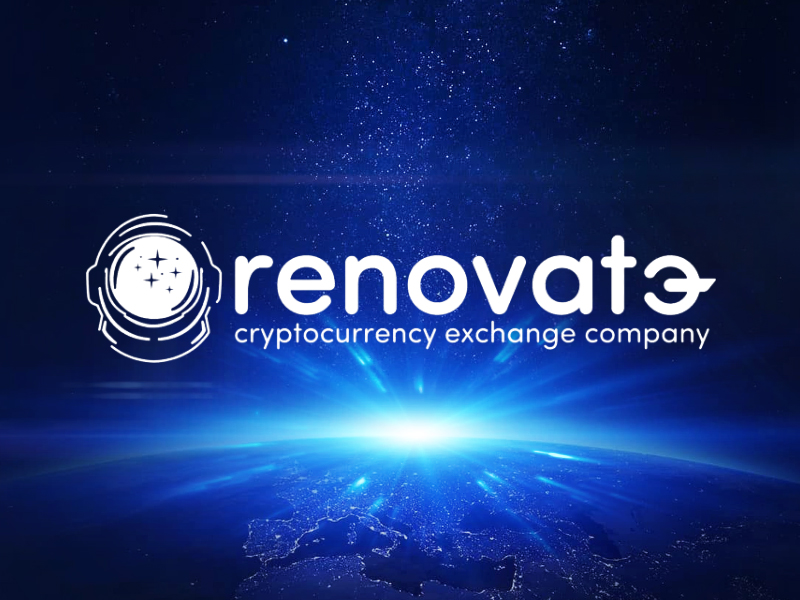 With a large number of post-2017 cryptocurrencies entering the market, the need for a trading platform that offers the right strategies to offset investor risk has become a market necessity.
Bridging the Gap Between Exchanges - Introducing Renovato
Based in the United States but with a global presence, the Renovato platform will shape the industry by bridging the gap between the traditional exchanges and the growing number of cryptocurrency traders.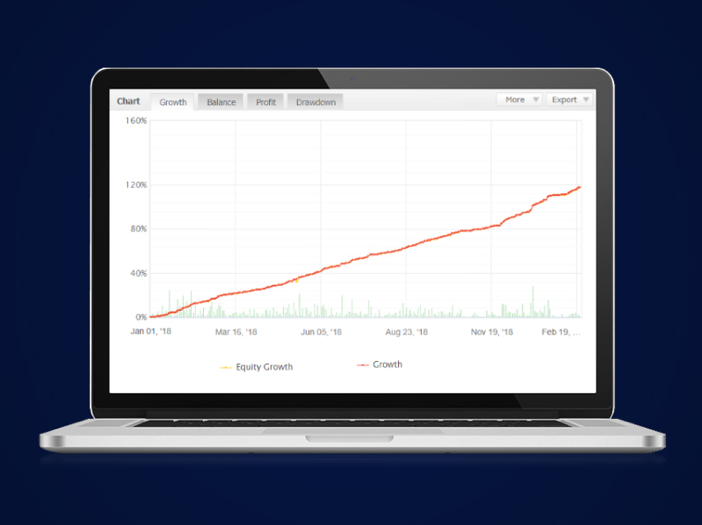 Renovato allows token holders the opportunity to track the portfolio strategies of the leading players (please see above graph) but without the hard work - For novice and experienced users alike it is a win-win!
In short, the Renovato platform will act as an easy to use, secure and single point of access to crypto and Fiat forex for all your spot and term requirements.
Creating the Next Generation of Trading Platform
The cutting edge multi-crypto exchange platform will bring together private investors and experienced professionals with the latest in technical innovation – our vision is simple – to offer profitable, transparent and strategy led portfolio management across the commodity, metals and forex industries.
With a complex global crypto exchange infrastructure, we saw the need for a user-friendly exchange that makes cryptocurrency more profitable and accessible for all. Our platform combines advanced features such as dedicated Portfolio Management and accessible on your laptop, device or smartphone.
Token holders in the exchange will also be able to utilise advanced AI-based matchmaking that allows them to source the opportunities matched to their portfolio size and requirements.
Above Industry Leveraging
In an industry first, we will also offer Margin Trading with a 5:1 crypto leverage as well as 100:1 Forex leveraging as well as currency conversion! We offer more than the average exchange.
Pre-Sale STO Exchange Offers Smart Trading & Investment
You can invest in the exchange STO pre-sale today and once the token raise concludes the tokens will be distributed. It's simple – all you need do is create a profile, complete our KYC and invest into Renovato! Further information can also be found on our White Paper.
Whether you are working with Cryptocurrencies, Forex, Spot Metals or Commodities – Renovato offers the trader of today secure, transparent unrivaled leveraging.
---
About Us: At RENOVATO we are a group of cryptocurrency and Forex traders creating a unique and advanced multi crypto exchange platform with innovative features for traders. Our innovative next-gen multi crypto exchange platform offers advanced trade features that allow users to follow trade trails of their favourite traders all on the same platform.
---