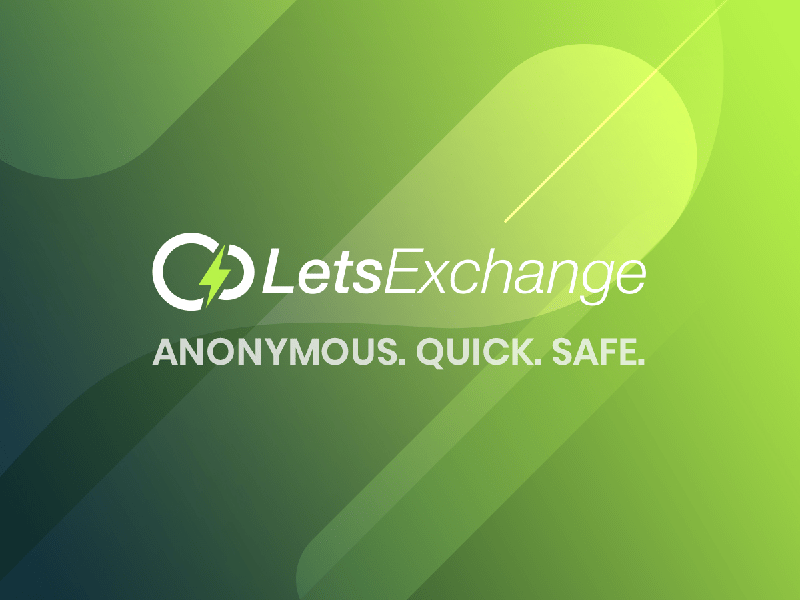 The newly-launched platform guarantees the anonymity of traders, one of the most sought-after features in the crypto sphere.
For different reasons, the majority of crypto enthusiasts and traders prefer to remain anonymous. Yet, exchanges require registration and authentication of personal data to allow users to trade on cryptocurrencies. Although this information is not shared outside exchanges, any security breach may expose the identities of users.
Likewise, the custodial service provided by crypto exchanges doesn't guarantee the total security of traders' assets. In this type of service, the exchange stores the users' funds. A trader using a custodial wallet has never 100% control over their cryptocurrencies unless they possess their private keys.
The LetsExchange platform solves these problems, thereby enabling enthusiasts to trade anonymously and securely. The founders of this multicurrency exchange service explain how they achieve this:
The platform doesn't require a trader to create a user account. Thus, there is no need to provide any personal data to start trading on crypto immediately. LetsExchange doesn't apply KYC authentication either. This guarantees complete anonymity for the users.
Users can trade without any transaction restrictions imposed by LetsExchange. It is a common practice among exchanges to require verification of personal data (address, proof of income, etc.) to lift purchase limits on some cryptocurrencies. LetsExchange doesn't require any verification to trade its 210+ supported coins and about 45,000 currency pairs.
The LetsExchange platform doesn't store users' funds or personal data. The coins available for trading on the platform are validated to guarantee their legit origin.
The platform implements advanced online security measures such as DDoS protection. Also, all data is encrypted, and the site has an SSL certificate.
Users benefit from a clear and transparent exchange process. Upon request, LetsExchange can provide a detailed receipt for each transaction.
In the event of experiencing a problem, users of this platform can request help from the support team available 24/7.
As the LetsExchange platform is already up and running at https://letsexchange.io, crypto enthusiasts and traders now have a new option to trade on crypto with both anonymity and security.
About LetsExchange
LetsExchange is a one-stop multicurrency exchange service free of registration, limits, and complications. It supports 210+ coins, about 45,000 currency pairs and automatically selects the best rate across all major crypto exchanges for each trade. Built by a team of crypto visionaries with 10+ years of experience in the blockchain space and fintech, LetsExchange saves users' time at each step of a crypto swap and amplifies their trading revenue.
---