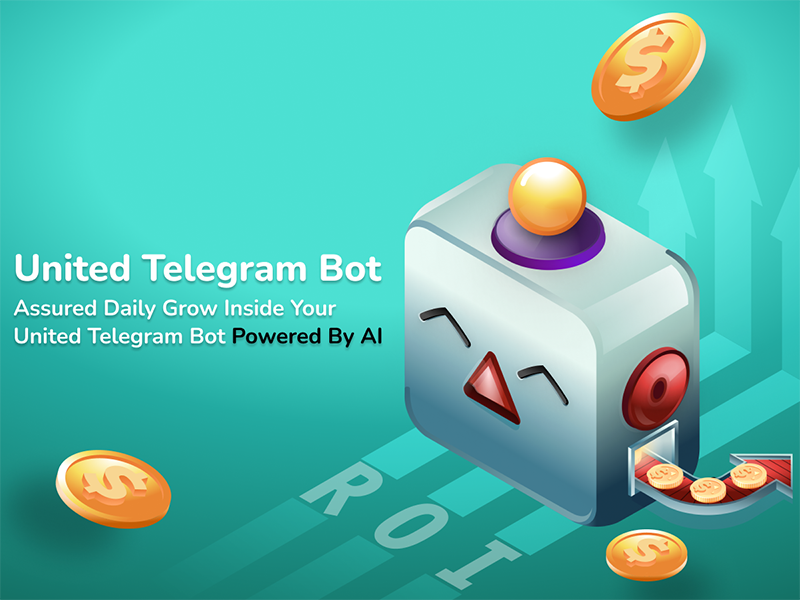 In today's economic climate, it's important to consider a stable and strategic approach for any investment. This is where UTB comes in, as a token that aims to isolate itself from market fluctuations while still providing a fair profit to its holders.
The token price is continuously regulated by a self-adjusting algorithm. This algorithm first calculates the price change based on predetermined growth, which is then divided into small, random slices and distributed over an extended period of time, up to six months. This gradual implementation helps to prevent any sudden spikes or dips in the price and promotes stability.
Holders of the UTB token will receive daily push notifications regarding their profits, along with weekly and monthly statistical updates. They will also have the flexibility to maintain a balance of both USD and tokens in any proportion, with two separate currencies in their wallet. One currency is subject to price adjustments, while the other operates much like a stablecoin.
The growth and profitability of the UTB token is further encouraged by the rating system, which attracts new users and creates a self-sustaining cycle. A portion of the growth is reserved for development and marketing efforts to ensure the continued progress of the project in line with its original concept.
The UTB tele-application offers a range of features and benefits, including the deposit and convert buttons attached to the daily profit notifications. For more information on these features, you can check the UTB Overview article.
In conclusion, UTB is a token that offers stability, flexibility, and profitability, all in line with a strategic approach to investment. Whether you're a seasoned investor or just starting out, UTB offers a unique opportunity to benefit from its growth and stability.
UTB powered by AI Official Link
---